Traffic and civil
engineering design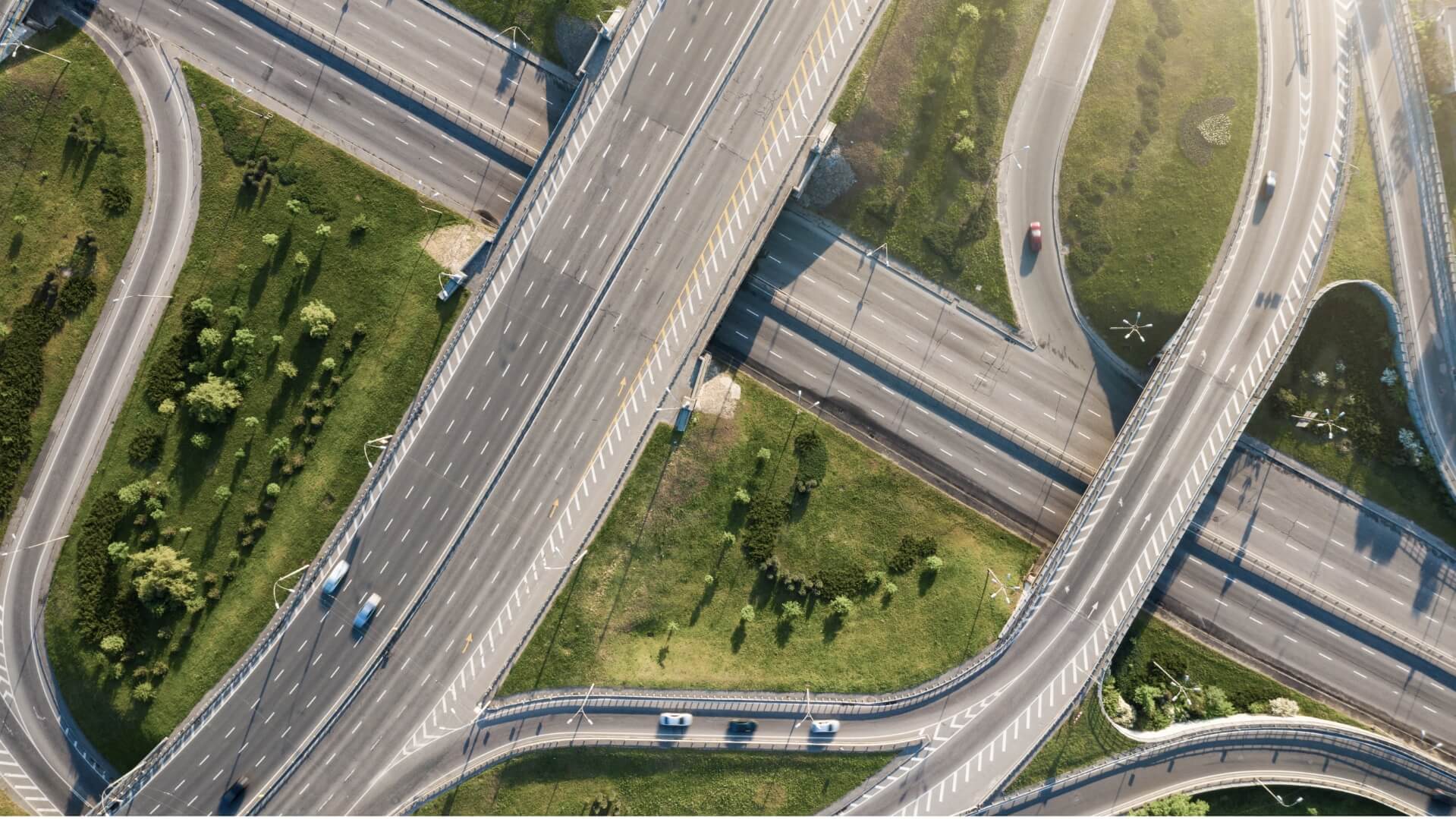 THANKS TO THE HIGH QUALITY OF SERVICES WE PROVIDE AND GOOD WORKING ENVIRONMENT, WE ARE ABLE TO MEET ALL THE REQUIREMENTS OF OUR CLIENTS AND PARTNERS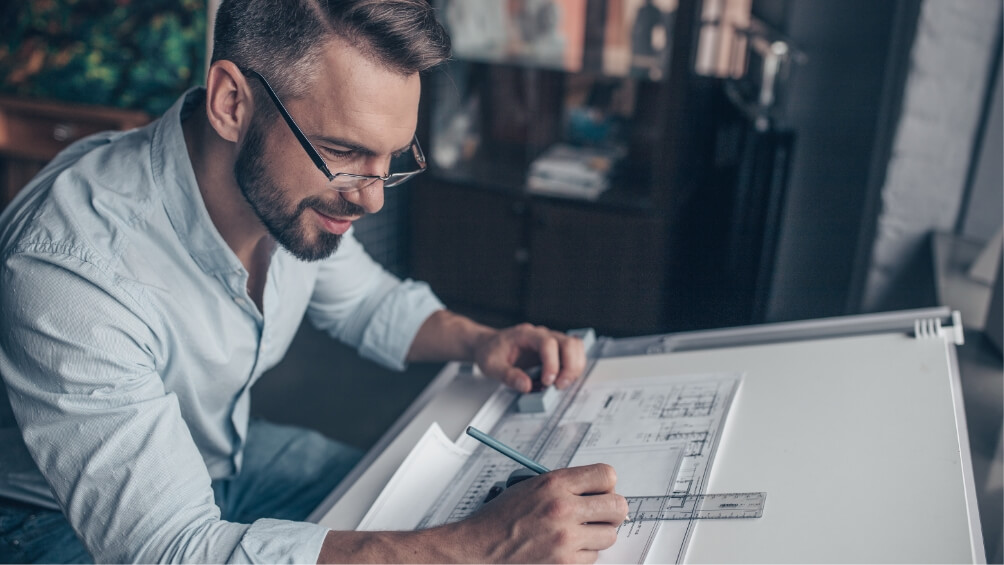 HIGH QUALITY SERVICE
ZG-PROJEKT Ltd is a company founded in 1993 and it specializes in design and supervision. Our company consists of more than twenty experts in the fields of construction, traffic, electrical engineering, mechanical engineering and architecture.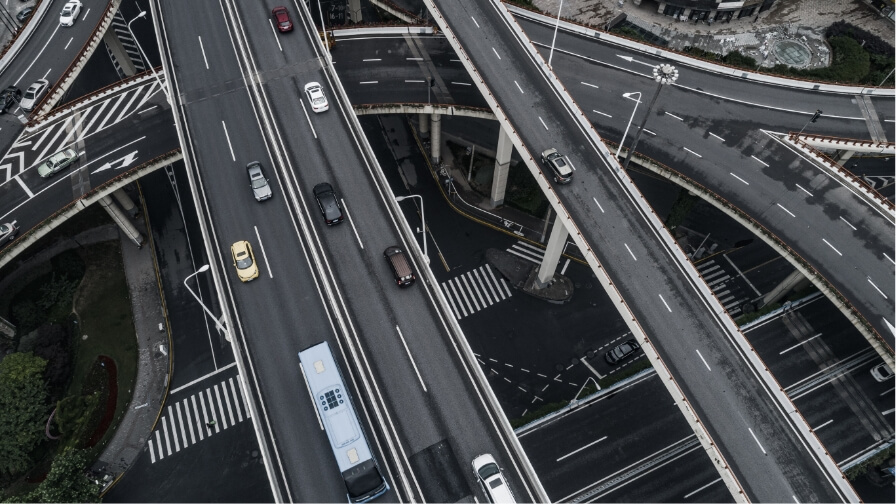 We are a company that specializes in design, supervision and consulting in areas of traffic and construction.
CASE STUDY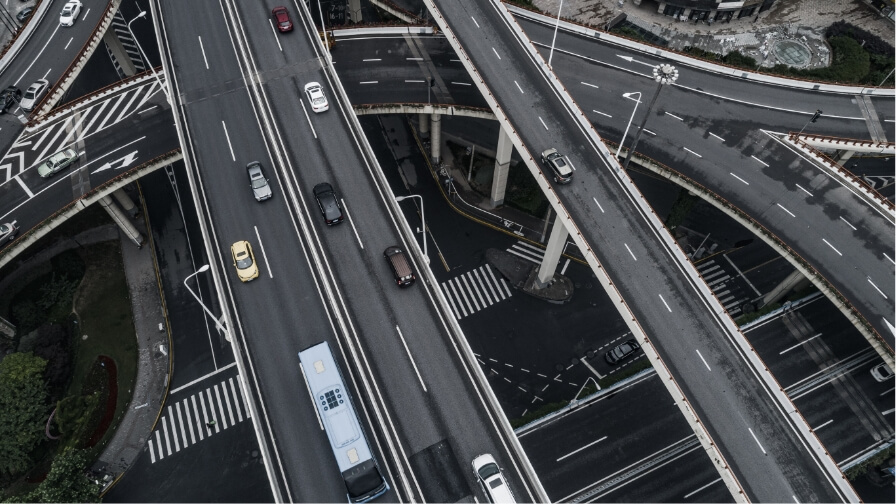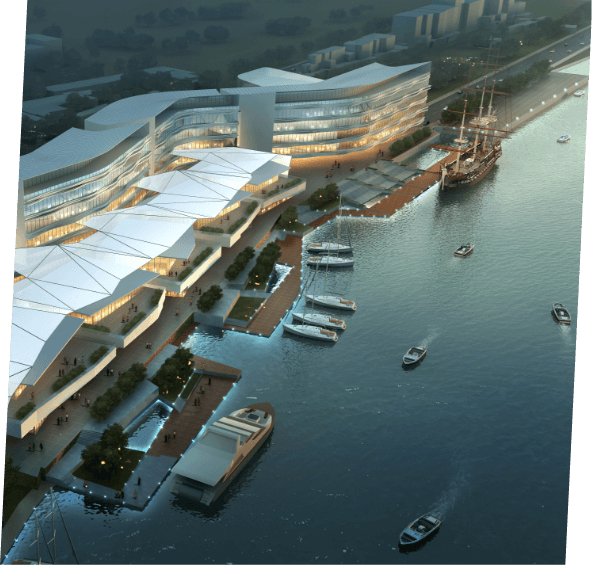 IZRADA URBANIH RAZVOJNIH PLANOVA
STAMBENO-POSLOVNA ZGRADA IVANIĆ-GRAD
2010. godine izgradili smo stambeno-poslovni objekt u Ivanić-Gradu
ARHITEKTURA
Arhitektonski projekti određuju funkcionalne, tehničke, ekonomske i oblikovne sastavnice umjetnosti oblikovanja prostora.